Imagine the Possibilities
The industry has moved to the salon suite model.
Don't be left behind. Make more money, be your own boss, and take control of your future.
Largest Suites
Our spacious suites are offered at the most competitive price. Up to 25% more space for 25% less rent!
Your Style
Your suite is painted and decorated to to match your tastes!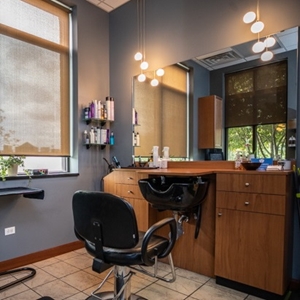 Move in Ready
We supply shelving and equipment at no cost!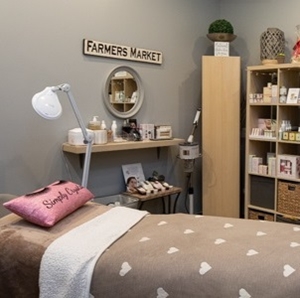 Privacy Achieved
Keep client conversations private in our noise isolated suites.